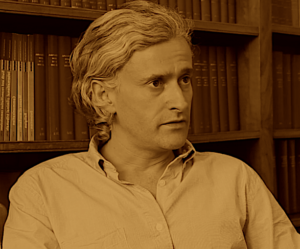 Emanuele Castano has worked with international organizations and governments on issues related to collective identities, intercultural relations, and group dynamics. He has also consulted with businesses and institutions on learning behavior and behavior modification strategies. He has published extensively in scientific journals and taught in several countries on topics ranging from social perception and judgment, the effects of stereotyping on social interactions, and decision-making in interpersonal and intergroup contexts.  Since 2012 his work has been primarily on the idea that fiction is a gym for social cognition. This work is particularly relevant for management for it shows how to boost collective and strategic intelligence.
Emanuele holds a Ph.D. in psychological science from the Université catholique de Louvain (Belgium), a certificate in political psychology from Ohio State University (U.S.A) and a BA & MA in psychology from the University of Padova (Italy). He also holds a certificate of Professional Mediation Training by mediation trainers Draft and the Yaro Group, in New York City.
He is available for consulting, coaching and mediation services for individuals, small businesses, organizations and institutions. Fluent in English, French and Italian, Emanuele is at ease  in international environments.